Lay Down Your Guns
Jimmy Barnes
23 hours ago
Semi-Charmed Life (LP Version)
Third Eye Blind
23 hours ago
Joyride
Roxette
23 hours ago

Finally
CeCe Peniston
23 hours ago
Fairground
Simply Red
23 hours ago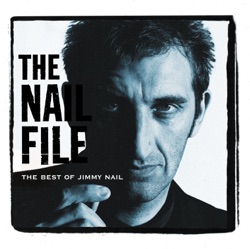 Ain't No Doubt
Jimmy Nail
23 hours ago
Too Funky
Aretha Franklin & George Michael
23 hours ago
Shiny Happy People
R.E.M.
23 hours ago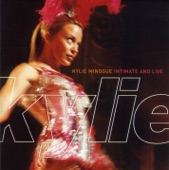 Shocked
Kylie Minogue
23 hours ago
Its Only the Beginning
Deborah Conway
23 hours ago
View more
Totally Radio 90s live
Totally Radio 90's is a Australian digital radio station owned and operated by Totally Media. Best known for musical genres such as 90s and oldies.
Categories:&nbsp
Adult Contemporary, Classic Hits, 90s
Frequencies Totally Radio 90s
Adelaide: Online
Brisbane: Online
Canberra: Online
Darwin: Online
Gold Coast: Online
Hobart: Online
Melbourne: Online
Perth: Online
Sydney: Online
View more
Top Songs
Last 7 days:
1. Crystal Waters - Gypsy Woman
2. TLC - No Scrubs
3. Aretha Franklin & George Michael - Fastlove
4. David Guetta & Madonna - Beautiful Stranger
5. Kate Ceberano & Mark Isham - Pash
6. M People - Sight For Sore Eyes
7. Chumbawamba - Tubthumping
8. Spice Girls - Say You'll Be There
9. Red Hot Chili Peppers - Suck My Kiss
10. No Doubt - Don't Speak
Last 30 days:
1. LEN - Steal My Sunshine
2. The Soup Dragons - I'm Free
3. Savage Garden - I Want You
4. Crystal Waters - Gypsy Woman
5. TLC - No Scrubs
6. Aretha Franklin & George Michael - Fastlove
7. Dannii Minogue - This Is It
8. Human Nature - Tellin' Everybody
9. David Guetta & Madonna - Beautiful Stranger
10. Kate Ceberano & Mark Isham - Pash
Contacts
Social networks
Share
Comments