Tempted
Squeeze
1610973084
We're On a Mission from Xenu
The Bullet Biters
1610973033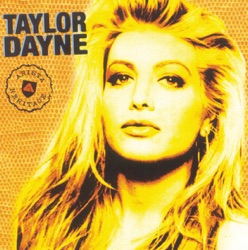 I'll Always Love You
Taylor Dayne
1610972786
Video Killed the Radio Star
Buggles
1610972617
Say It Isn't So
Daryl Hall & John Oates
1610972362
Hold on Tight
Electric Light Orchestra
1610972194
Somebody's Watching Me
Rockwell
1610971950
Let Me Be the One
Exposé
1610971684
Go Home
Céline Dion & Stevie Wonder
1610971424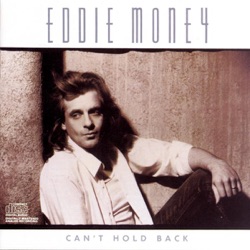 Take Me Home Tonight
Eddie Money
1610971201
View more
The Big 80s Station live
Playing The Big Hits From The Big City!
The Big 80s Station is an online radio channel that live streams globally and 24/7 the greatest hits that defined the 80s, selected by radio personalities from that decade. The channel is part of Big Sticks Broadcasting Corporation, a NY based media consultant for radio.
Frequencies The Big 80s Station
New York: Online
View more
Top Songs
Last 7 days:
1. The Escape Club - Wild Wild West
2. A Flock of Seagulls - I Ran (So Far Away)
3. Cedric Gervais - Things Can Only Get Better
4. Soft Cell - Tainted Love / Where Did Our Love Go
5. New Order - True Faith
6. Taco - Puttin' On the Ritz
7. Thompson Twins - Hold Me Now
8. Corey Hart - Sunglasses At Night
9. Kajagoogoo - Too Shy
10. Frankie Goes to Hollywood - Relax
Last 30 days:
1. Big Lo$ - 80s Band
2. Thompson Twins - Doctor! Doctor!
3. Kajagoogoo - Too Shy
4. The Escape Club - Wild Wild West
5. Taco - Puttin' On the Ritz
6. A Flock of Seagulls - I Ran (So Far Away)
7. Devo - Whip It
8. Nu Shooz - Point of No Return
9. Soft Cell - Tainted Love / Where Did Our Love Go
10. Gary Numan - Cars
Contacts
Website:&nbsp
thebig80sstation.com/
Address:&nbspBig Sticks Broadcasting Corporation 131 Waterford Road Island Park, NY 11558 USa
Telephone:&nbsp516) 960-2737
E-mail:&nbsprequests@thebig80sstation.com
Social networks
Share
Comments