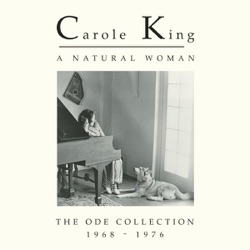 It's Too Late
Carole King
23 hours ago
Give a Little Bit
Supertramp
23 hours ago
It's So Easy
Linda Ronstadt
23 hours ago
Can We Still Be Friends?
Robert Palmer
23 hours ago
She's Always a Woman
Billy Joel
23 hours ago
Losing My Religion
R.E.M.
23 hours ago
Drift Away
Dobie Gray
23 hours ago
Cool Night
Paul Davis
23 hours ago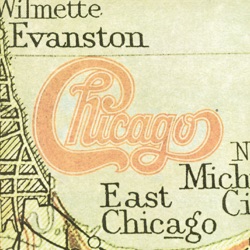 Baby, What a Big Surprise
Chicago
23 hours ago
I.G.Y.
Donald Fagen
23 hours ago
View more
Soft Rock Radio live
The Lighter Side of Classic Rock and More!
Soft Rock Radio is an online music radio station exclusively dedicated to the best of Classic and Soft Rock from the 70s, 80s, and 90s. By live streaming globally, it offers individuals worldwide the opportunity to listen live to a radio station modeled after classic radio stations pre-80s that privileged singer-songwriter acoustic music.
Here, listeners can enjoy the best Mellow, Soft, and Yacht Rock from the 70s to the 90s, with a light touch of occasional Pop music.
Categories:&nbsp
Classic Rock, 80s, 70s
Frequencies Soft Rock Radio
Manchester: Online
Top Songs
Last 7 days:
1. SG Li Laun - Opp Pack
2. Marty Balin - Hearts
3. Paul Davis - Cool Night
4. Donald Fagen - I.G.Y.
5. Robert Palmer - Can We Still Be Friends?
6. Pete Townshend - Behind Blue Eyes
7. Firefall - Cinderella
8. America - Today's the Day
9. Boz Scaggs - Lowdown
10. Toto - Hold the Line
Last 30 days:
1. SG Li Laun - Opp Pack
2. DJ Suede The Remix God - O'reilly
3. Dan Fogelberg - Missing You
4. Bruce Hornsby & The Range - The Way It Is
5. Elton John - High Flying Bird
6. Fleetwood Mac - Warm Ways
7. James Taylor - Fire and Rain
8. DJ Suede The Remix God - Suede Christmas Challenge
9. Bob Seger & The Silver Bullet Band - Night Moves
10. Firefall - Cinderella
Contacts
E-mail:&nbsp
comments@softrockradio.net
Social networks
Share
Comments